Download iKb Keyboard – App (android) from Playstore
Main features:-
* Store images with caption. And share both together to whatsapp or any related.
* Eg: Share a product picture with its specifications.
* Store text files and insert from iKb keyboard to editor.
* Share image and its caption from the keyboard.
* While sharing a captioned Image from whatsapp, chose This app and store into folders directly with caption support, also you can modify the caption.
1. Share a captioned image from whatsapp and chose ikb app.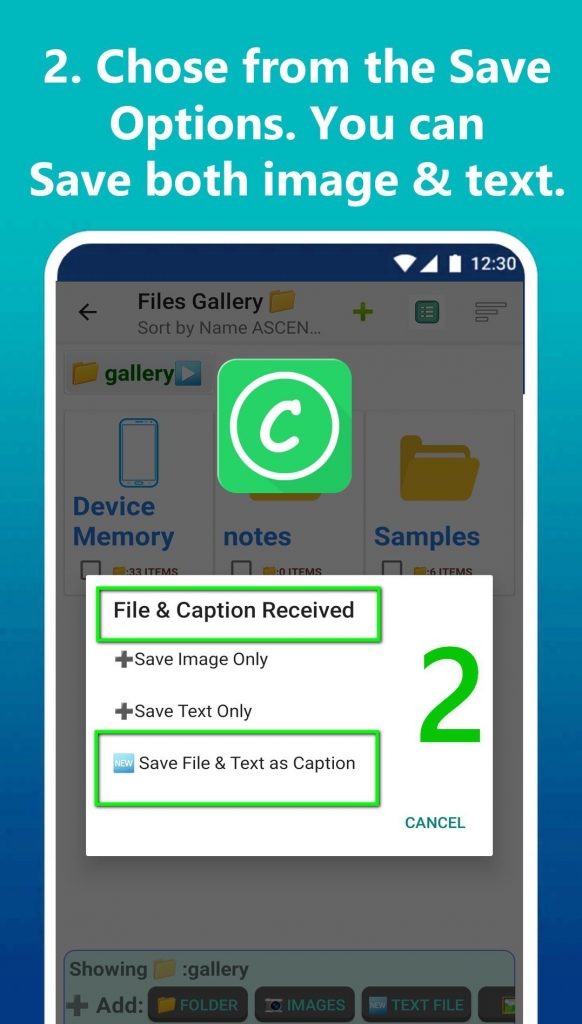 2. Then You can save as Image and caption as seperate files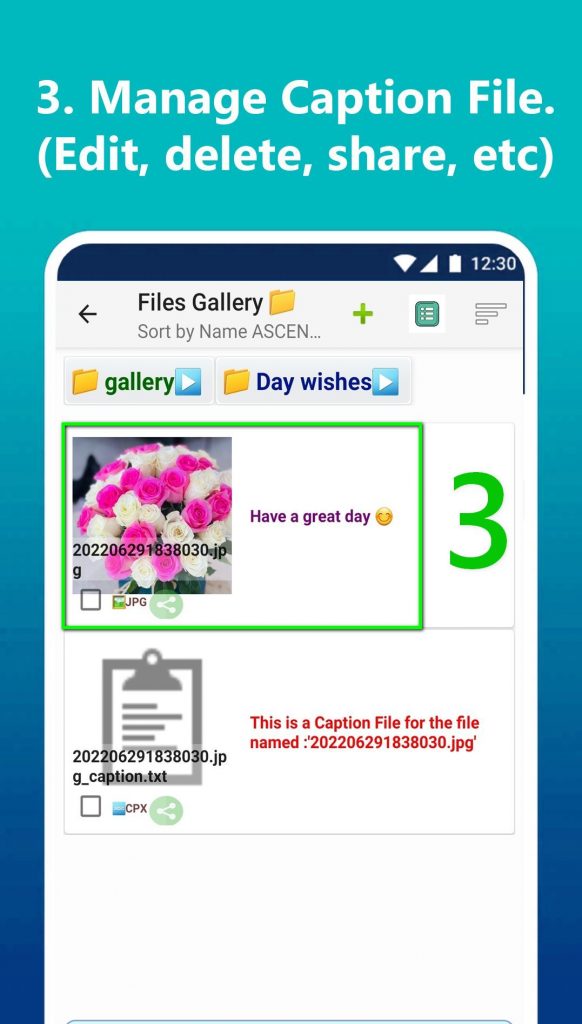 3. Then you can Edit caption or delete, also share it seperately. While sharing the image the caption will carry along and copy to the clipboard. So later you can paste it.
4. Activate the Whatskeyboard to use it. While chatting you can switch to the keyboard and insert the images with its caption or separately.
5. Insert the images with its caption or separately.
6. the picture shows how its look together after inserting both. You can also insert to Status.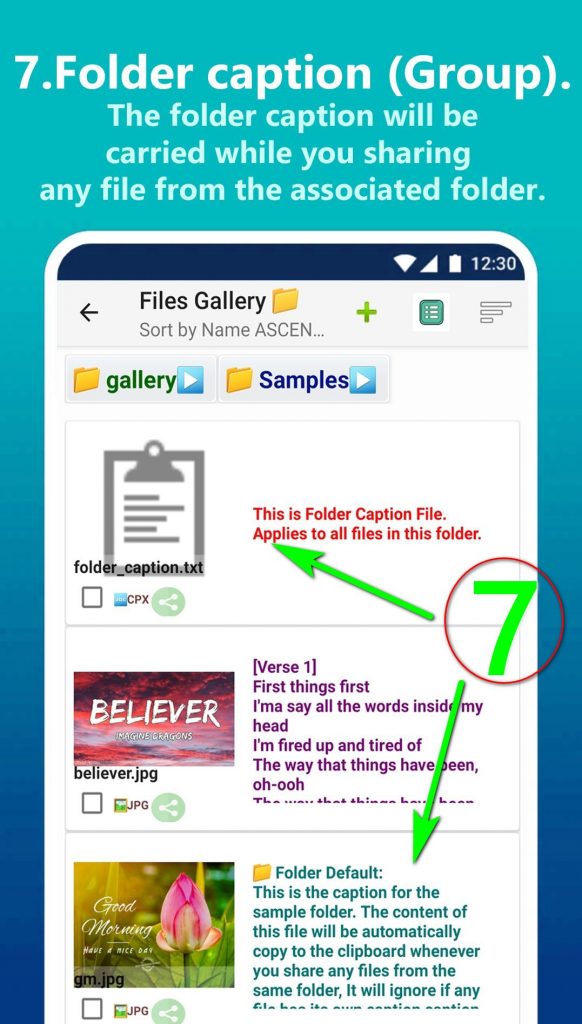 7. Folder caption is a great feature. Create a folder and insert some images. Then add a folder Caption.
This caption will be applied to all the files inside it. and carried while sharing. Except those file have seperate caption.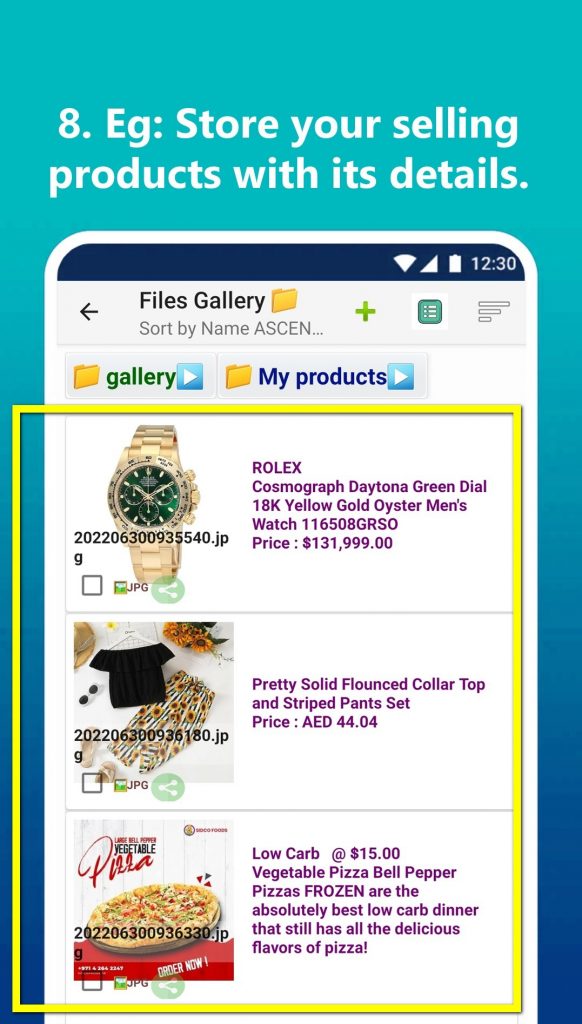 8. This app is perfect for product listing. You can add details of the product as caption. Also share it from Main app or the keyboard.
Keywords:-
Download ikb Image Notes keyboard
Download File Browser Keyboard
Download Image Browser Keyboard
Download File Explorer Keyboard
Download Image Explorer Keyboard
ikb keyboard Download
Download ikb keyboard
Download Caption Keyboard
Download Image and Caption Keyboard
Best android keyboards
Clipboard Keyboard Android
WhatsCaptions Keyboard
Share image and caption from whatsapp
Share image and caption from whatsapp without missing its caption
Store product pictures and description and share in whatsapp.
Insert caption automatically when sharing image in whatsapp.
Image and description save
Share image and description
Missing caption when sharing image in whatsapp
Losing caption when sharing image in whatsapp
Missing desicription when sharing image in whatsapp
Losing desicription when sharing image in whatsapp
Whatsapp Captions
Whats Captions Keyboard
WhatsCaption Keyboard
Download Business Keyboard
Download Products Details Keyboard
Download My Products Keyboard